Test Paddle: Demo Days
DESCRIPTION
Paddle boarding is supposed to be fun and easy...and simple. Enjoying a day on the water with friends and family is the whole spirit. Designed exactly for this, the BOTE Flood 12′ delivers on this experience with a super stable, easy to carry and even easier platform to paddle. Built with our extremely tough, patented GatorShell Construction there isn't another entry-level SUP that packs in as many features as the Flood. Practical for most water conditions and an excellent choice for leisure paddling, SUP Fitness, catching some small waves...or just chillin. I mean, we even built in a drink holder!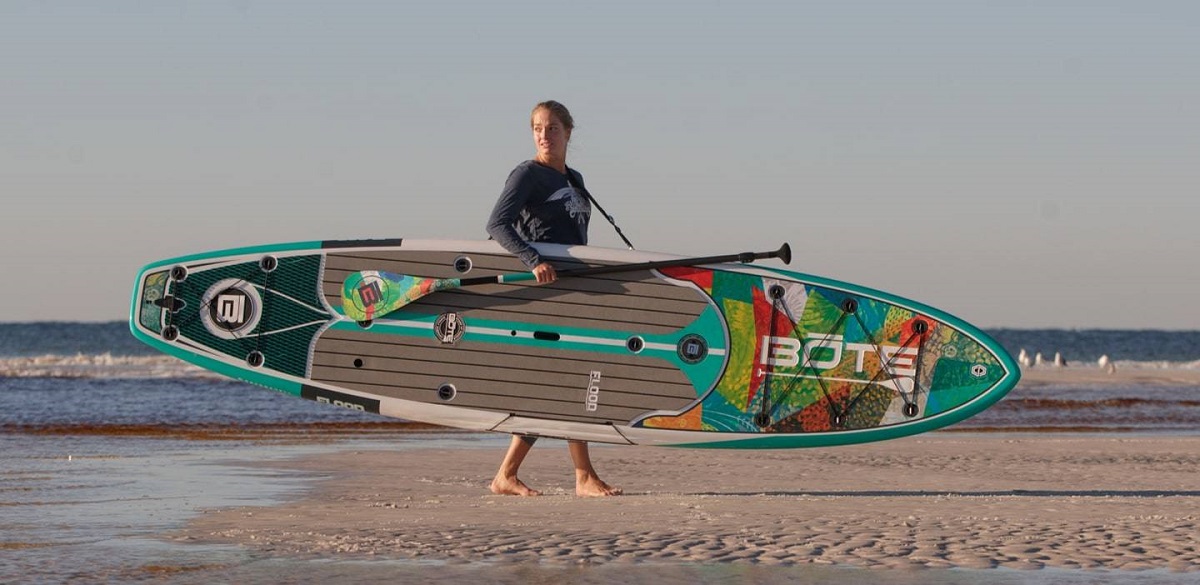 TEST PADDLE
VIDEO
SPECIFICATIONS
Length: 12'-0"
Width: 32"
Thickness: 5"
Average Weight: 30 lbs
Max Capacity: 300 lbs
WHAT'S INCLUDED
(1) Flood Gatorshell 12′ Paddle Board
(1) 2-Piece Adjustable SUP Paddle
(1) 10″ Removable Center Fin
FEATURES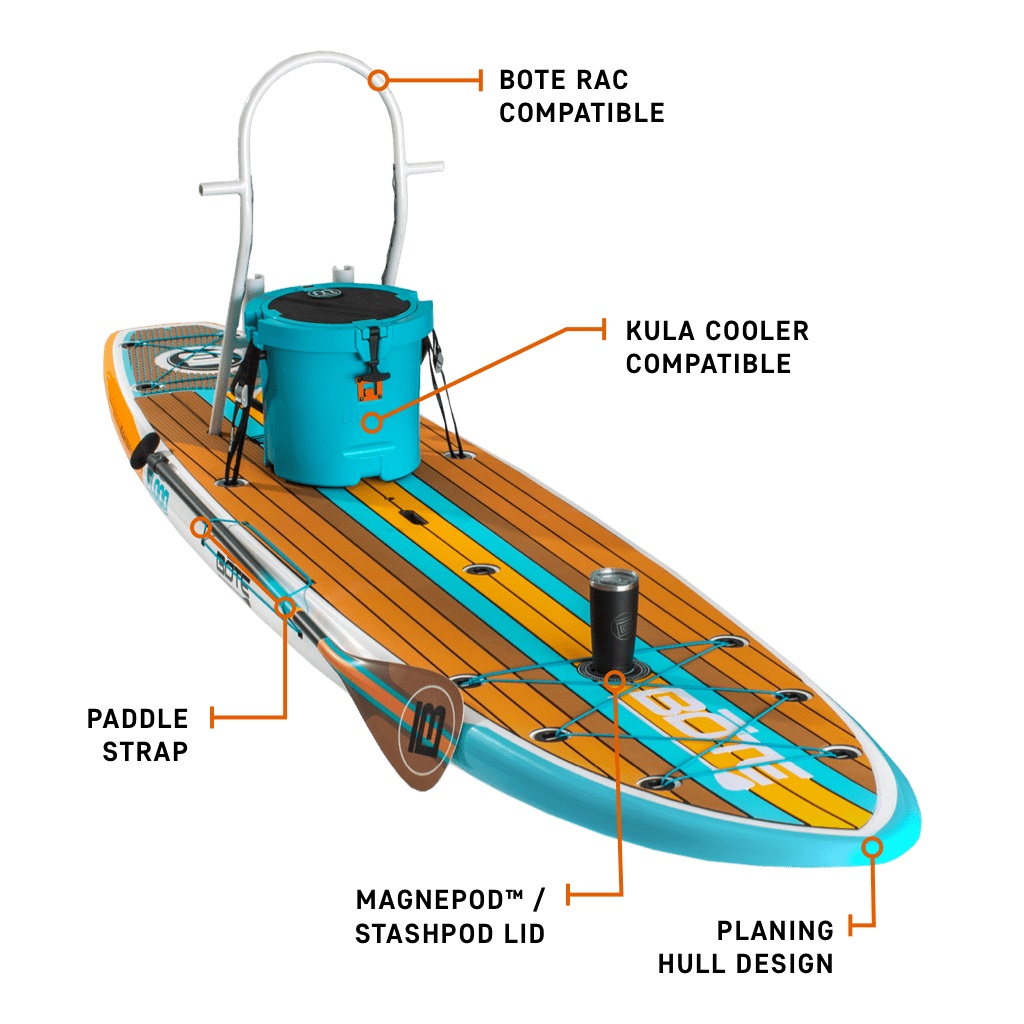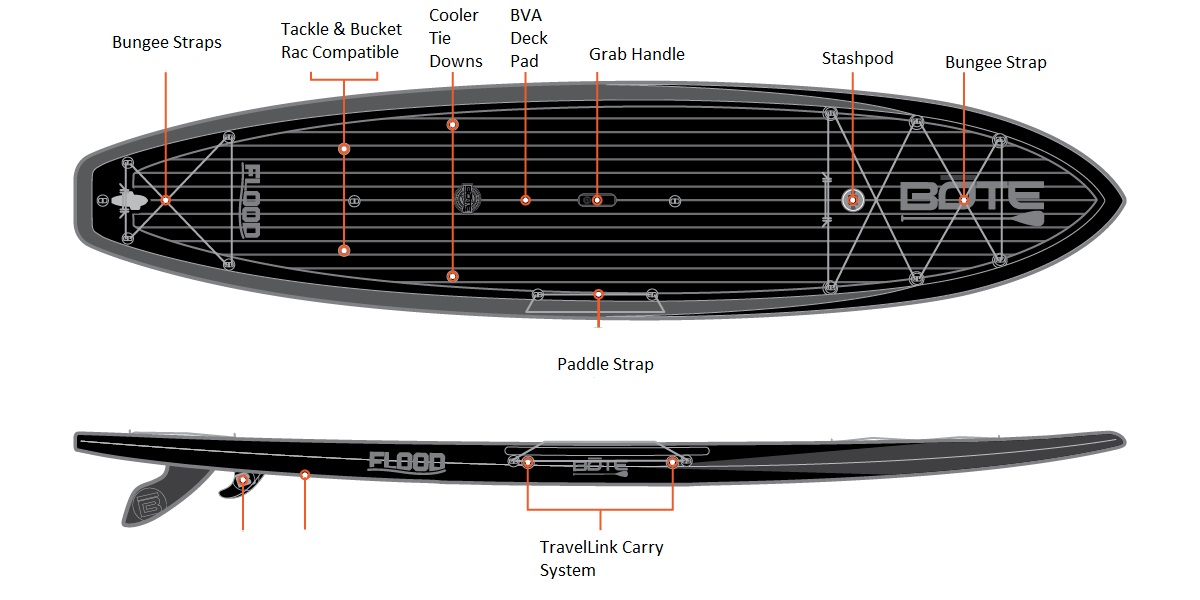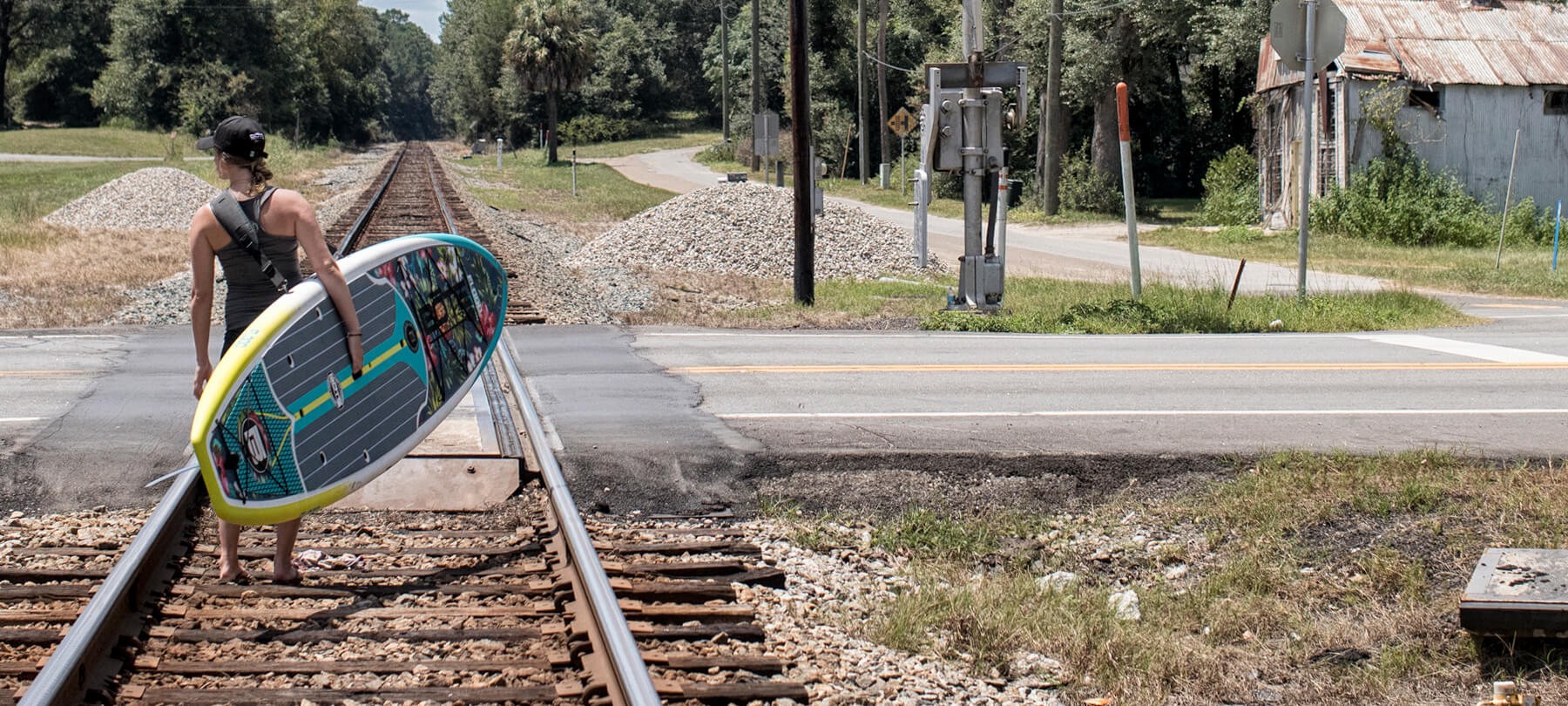 BEST VALUE: The lowest priced board in our fleet and worth every penny. Legendary BOTE innovation and quality make the Flood the best value of any board on the market.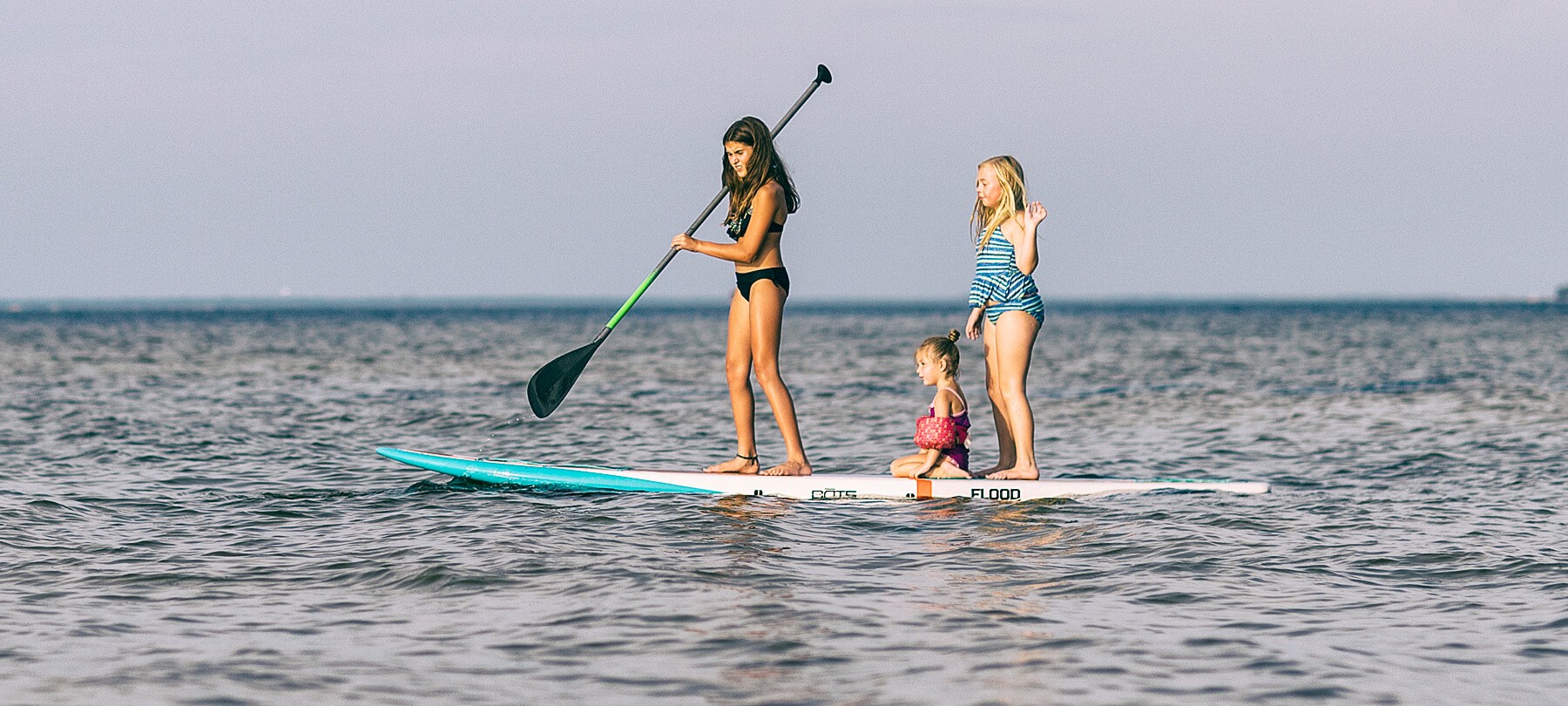 TAKE THE EASY ROUTE: Low price and ease of use make the Flood a favorite among new and experienced paddlers alike. Especially since there's no sacrifice for features or quality.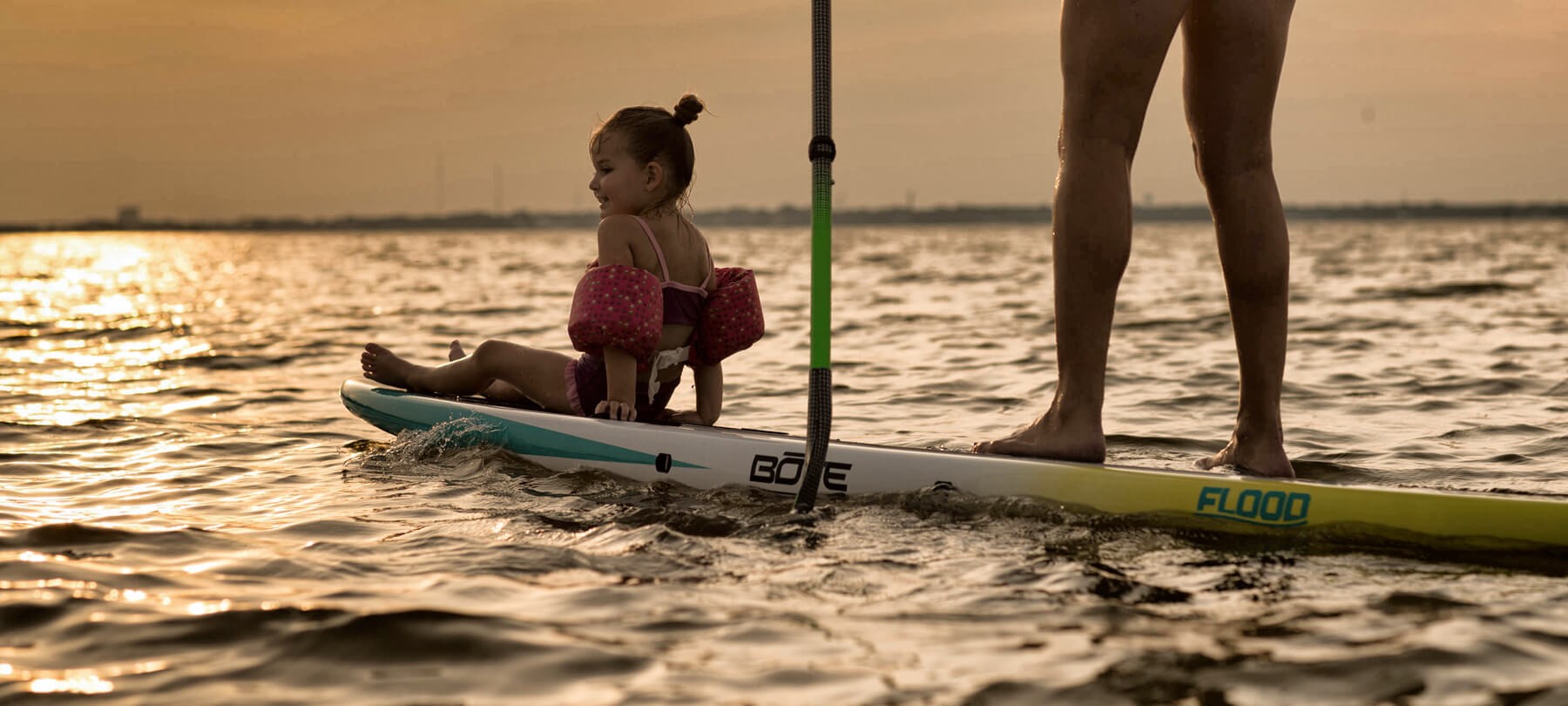 LIKE A ROCK: Thick rails and flat deck make the Flood an extremely stable platform. Regardless of your skill level or balance, you'll appreciate the rock-solid foundation the Flood provides in almost any water conditions.