Test Paddle: Demo Days
DESCRIPTION
It's all about the lifestyle ... and the BOTE HD 12 embodies it. If you're looking for a "one board for everything," then the HD is for you. A perfectly capable fishing machine, the HD is equally at home just hanging out with family. A great combination of stability, speed and standard features make the HD the most versatile board we offer.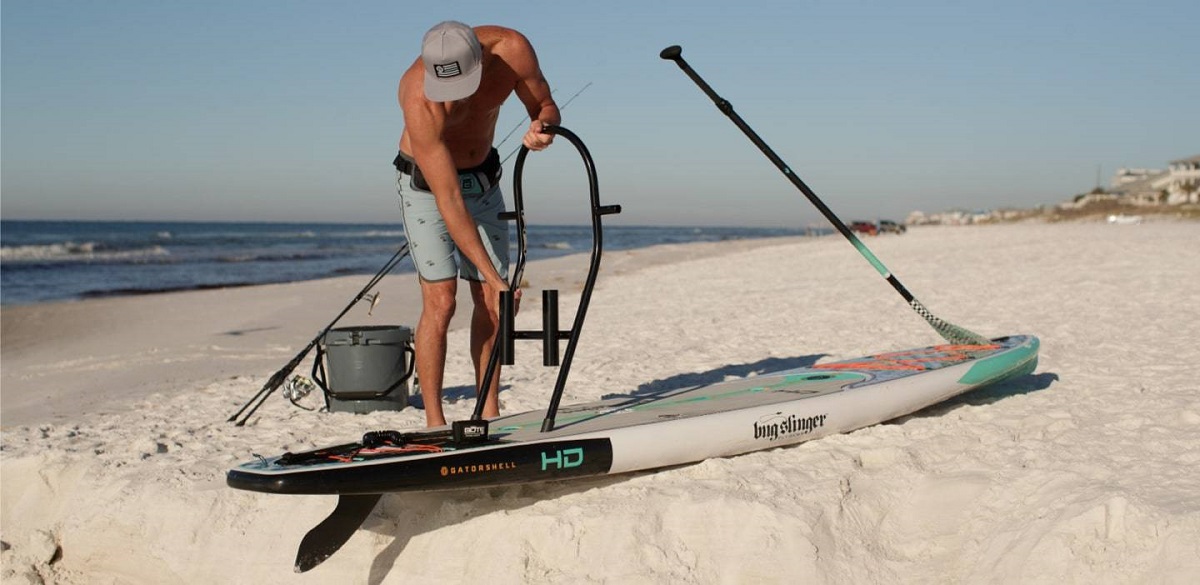 TEST PADDLE
VIDEO
SPECIFICATIONS
Length: 12'-0"
Width: 32"
Thickness: 5.0"
Average Weight: 38 lbs
Maximum Capacity: 315 lbs
FEATURES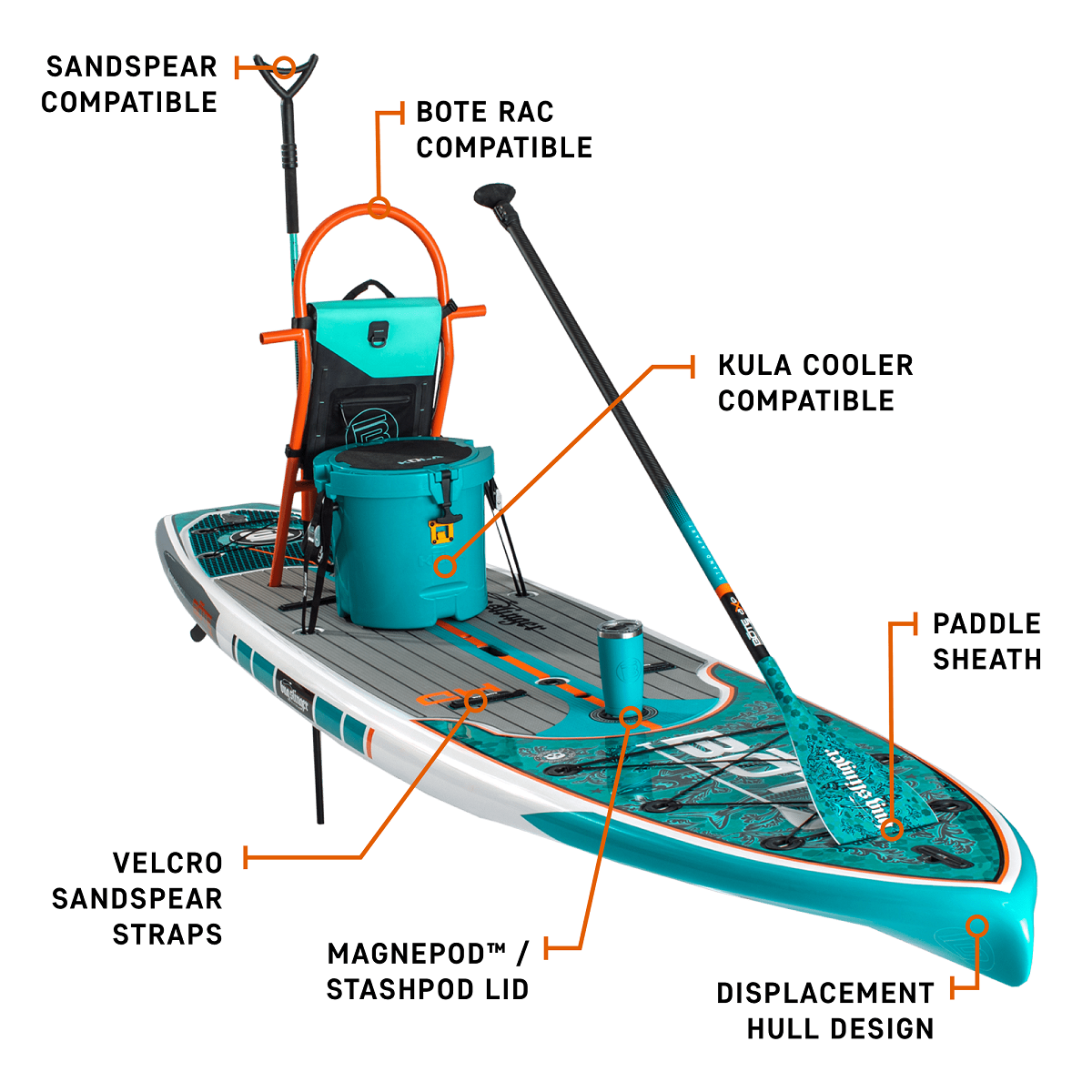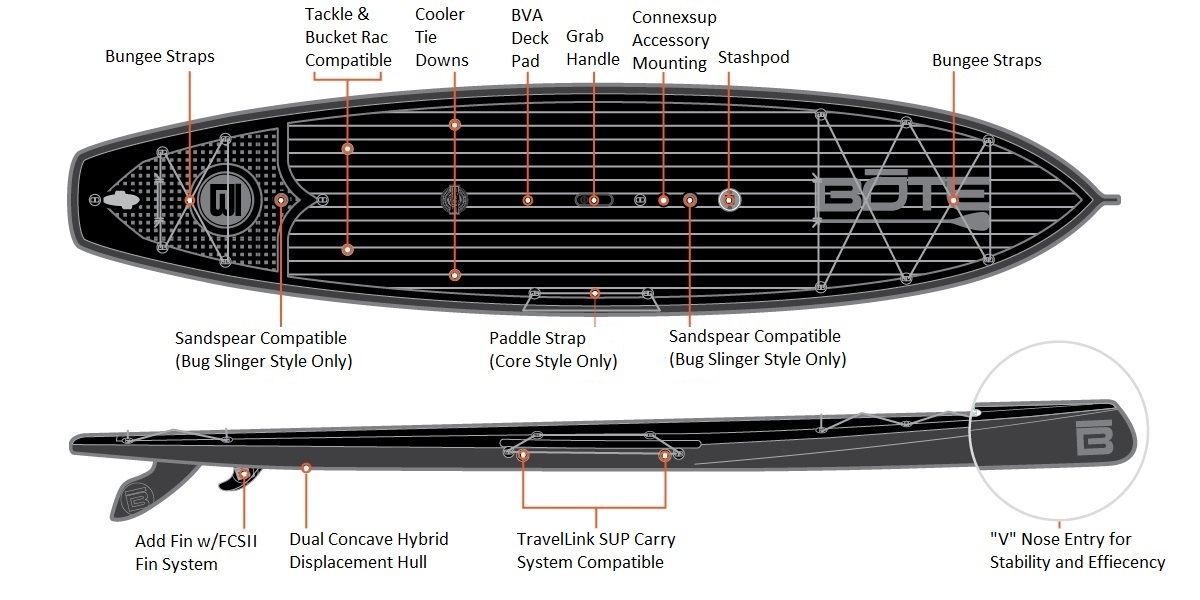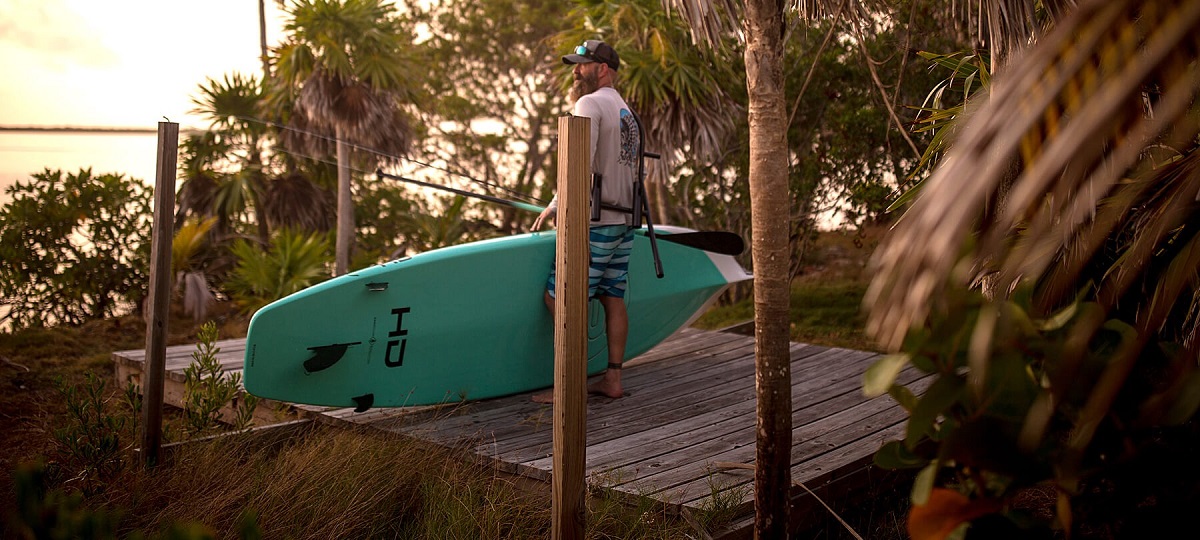 All Purpose: The HD's robust feature set, superior stability, light weight, and speed make it the ultimate platform for you to get the most out of your time on the water.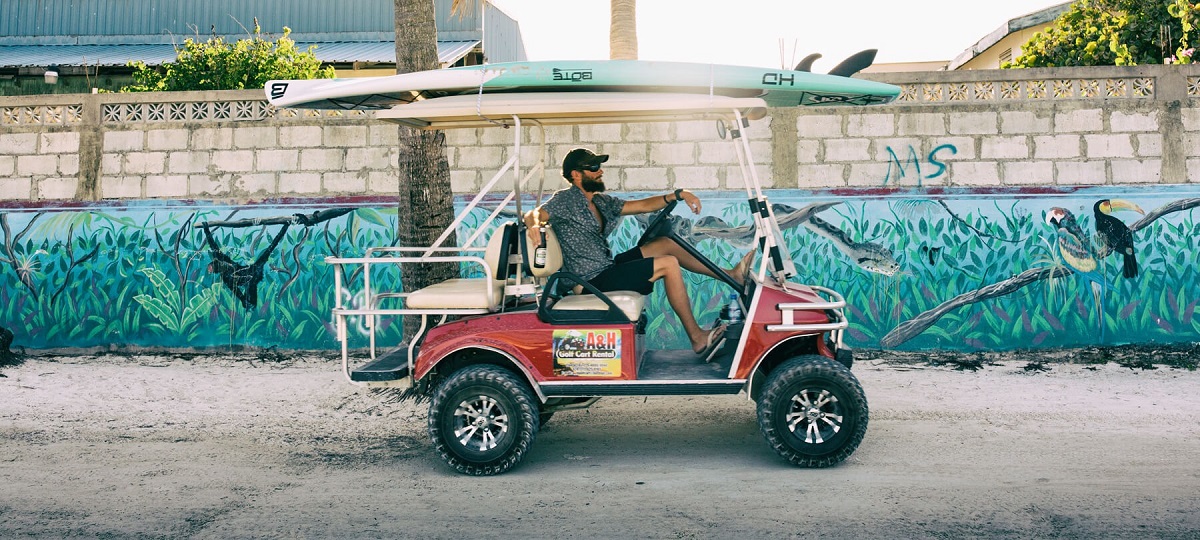 Versatility: Light weight and a ton of standard features give you the versatility to paddle with your dog, do some yoga or deck it out for fishing...choices.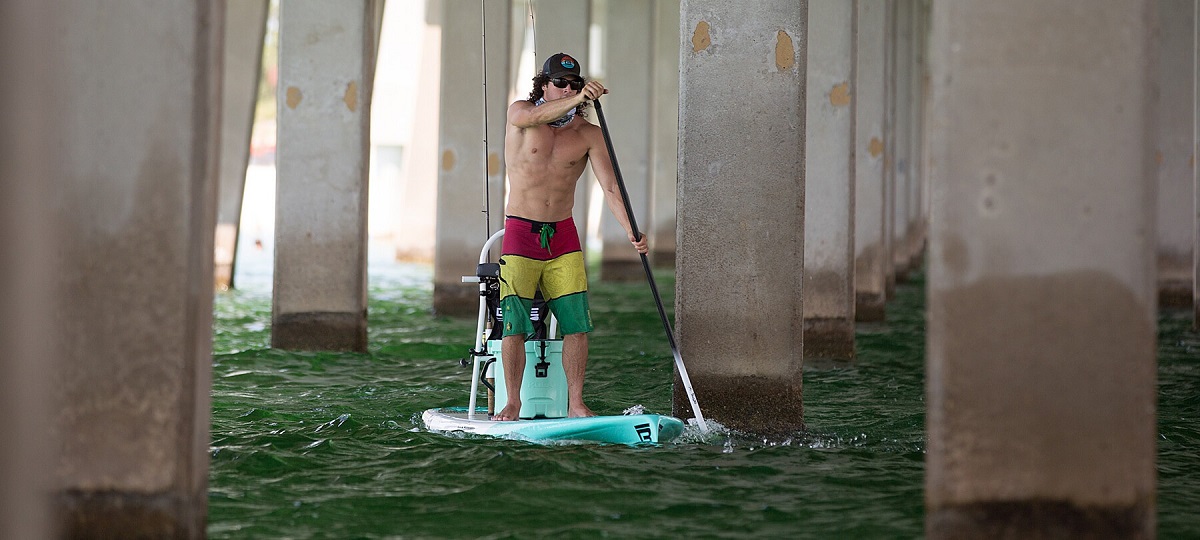 Efficient Paddling: Featuring a Hybrid Displacement Hull Design, the HD combines a flat deck with a 'V' nose entry for superior stability and effortless paddling.