BOTE HD Aero Paddleboard
It's all about the lifestyle ... and the HD Aero inflatable SUP embodies it. If you're looking for a "one paddleboard for everything," then the HD Aero is for you. A perfectly capable fishing machine, the HD Aero is equally at home just hanging out with family. A great combination of stability, speed and standard features make the HD Aero the most versatile board we make. Paddle, travel bag, pump and fin included. Free shipping! (USA)
Free Shipping! (USA)
Length: 11'-6"; Width: 34"; Thickness: 6"; Average Weight: 30 lbs; Maximum Capacity: 315 lbs
Video: AeroBOTE Overview
Features: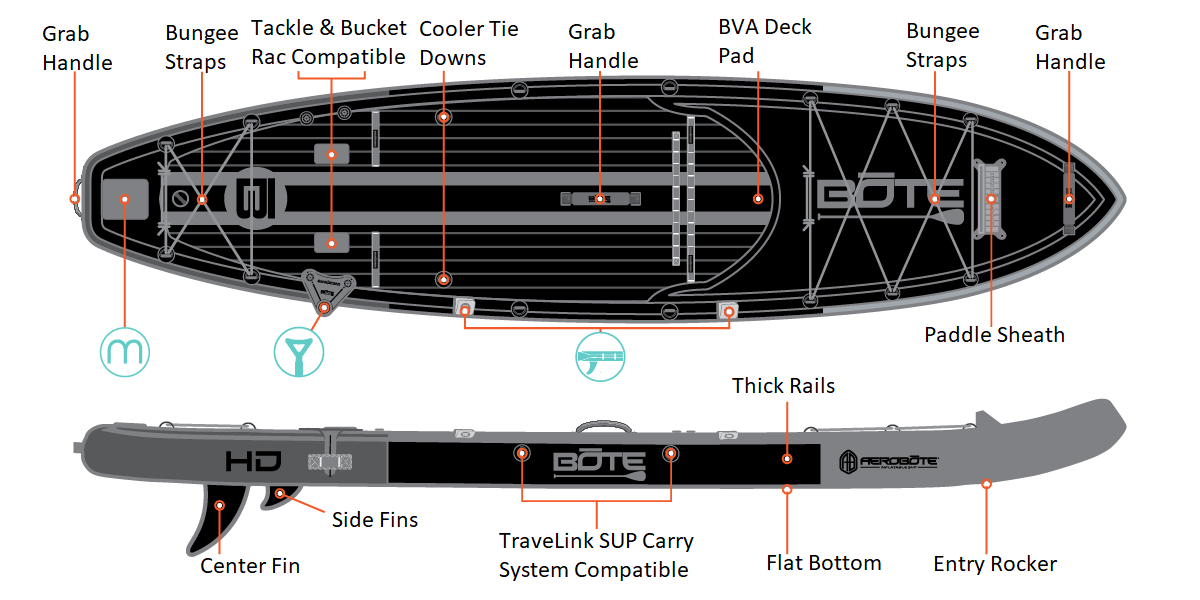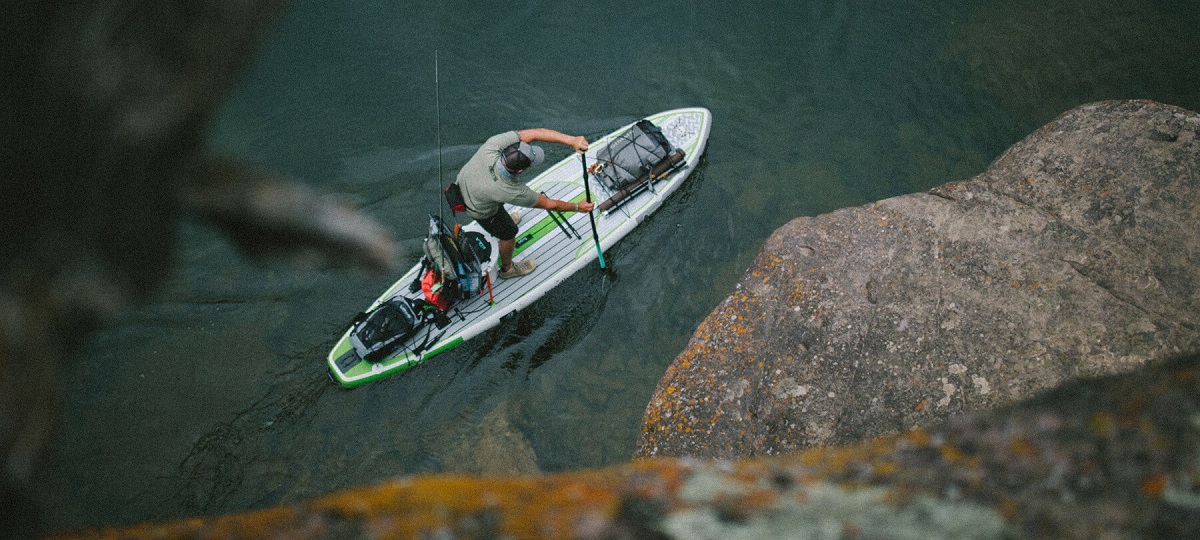 ALL PURPOSE
The HD's robust feature set, superior stability, light weight, and speed make it the ultimate platform for you to get the most out of your time on the water.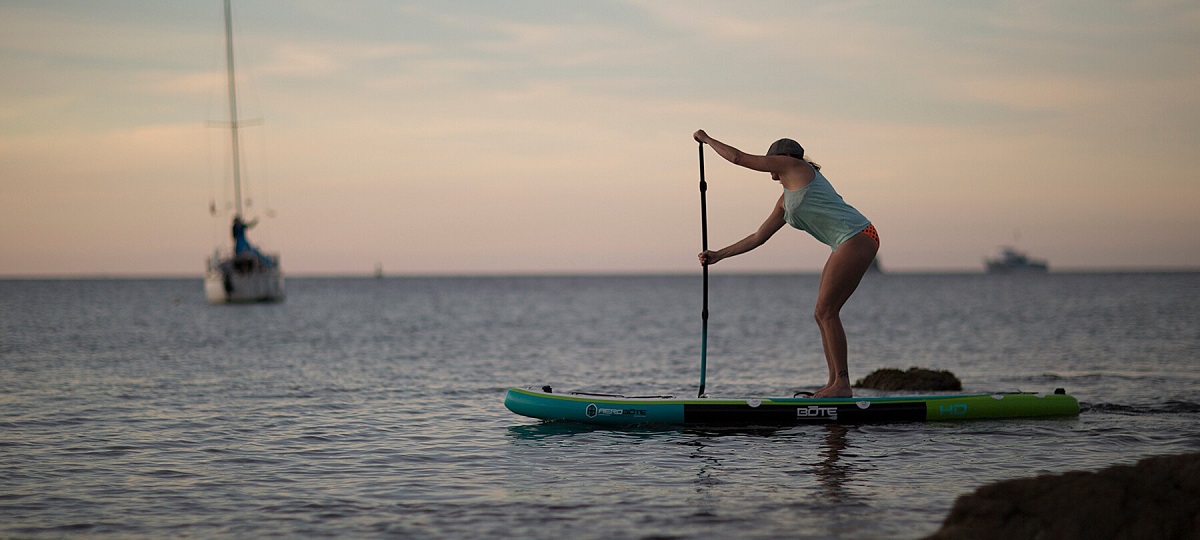 A COMPLETE PACKAGE
The HD Aero comes with everything you need–Pump, Paddle, Fin and Water Proof Travel Bag–to get on the water in style.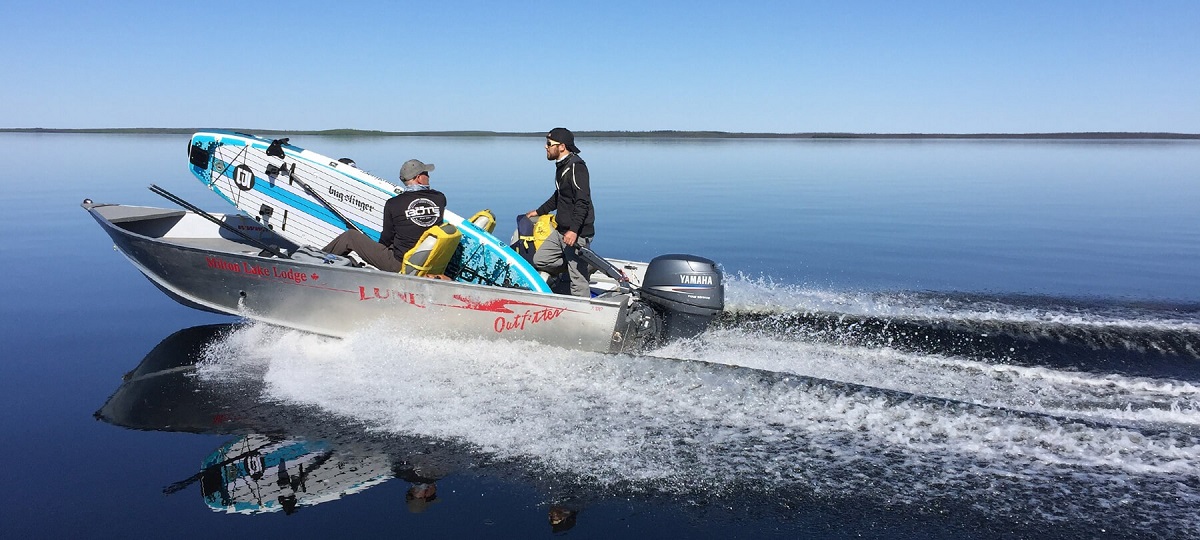 GO ANYWHERE. DO ANYTHING.
Light weight and a ton of standard features give you the versatility to paddle with your dog, do some yoga or deck it out for fishing...choices.