Free Shipping! (USA)
Length: 12'-8"; Width: 34"; Thickness: 7"; Average Weight: 45 lbs; Maximum Capacity: 400 lbs
Video: AeroBOTE Overview
Features: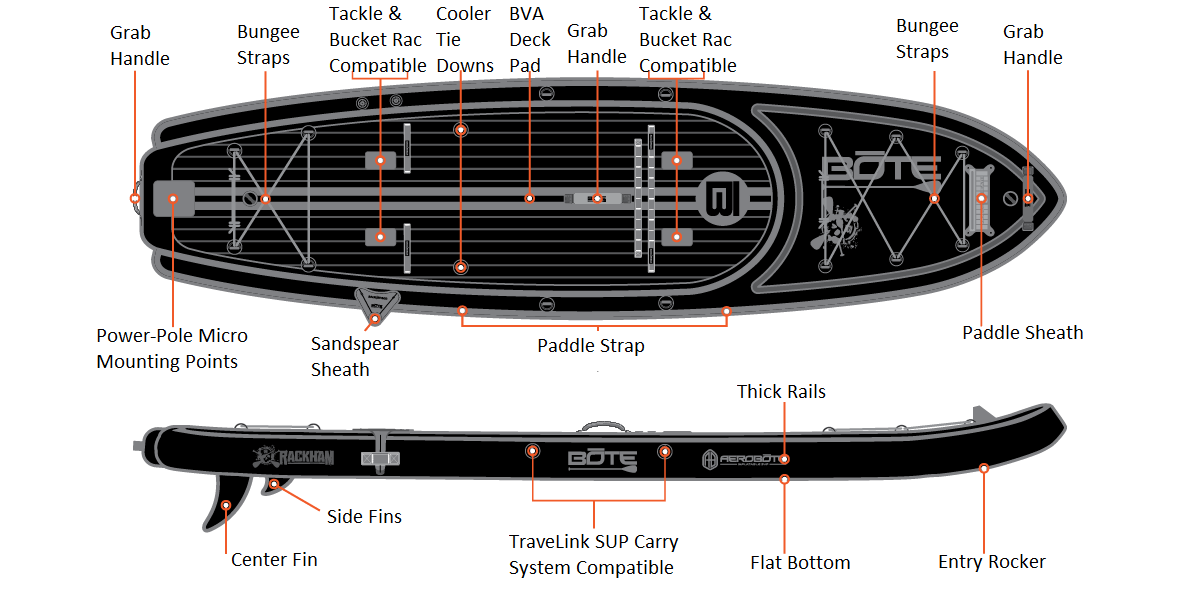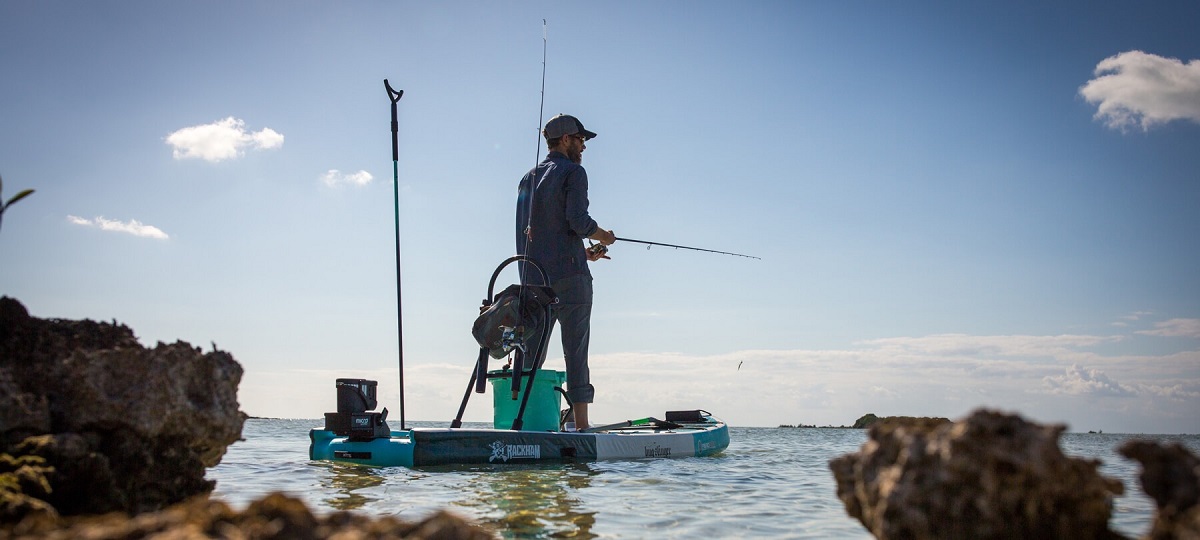 RUGGED EXTERIOR
Rocks, barnacles, tree stumps....Don't worry about it. Rackham Aero is constructed from Military-Grade PVC making it virtually indestructible.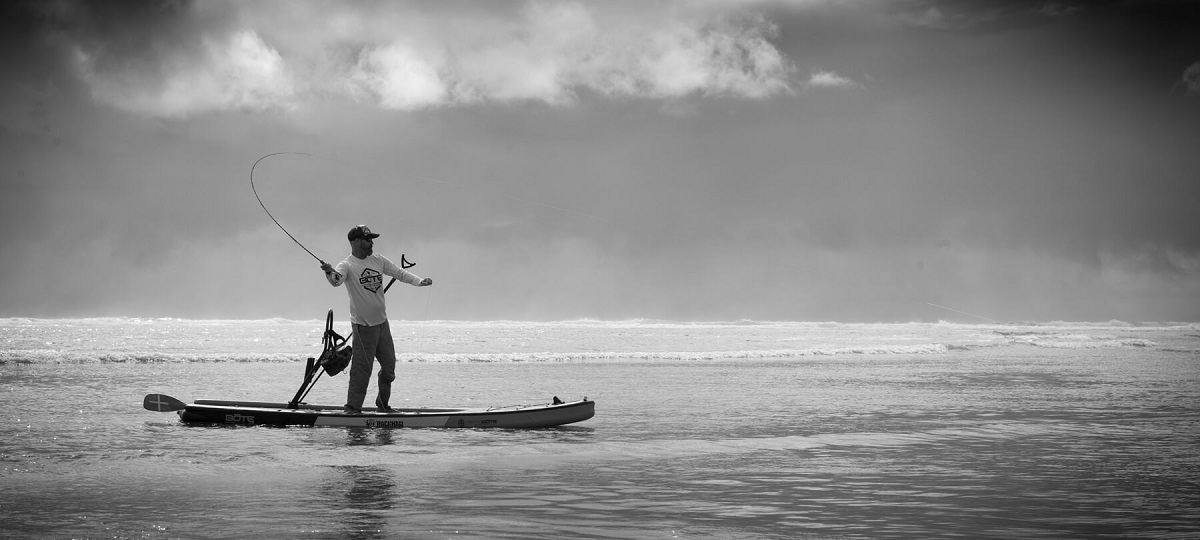 EXTREME STABILITY
With enough stability to manhandle even the largest fish, Rackham Aero's thick rails make it solid as rock...even in the harshest paddling conditions.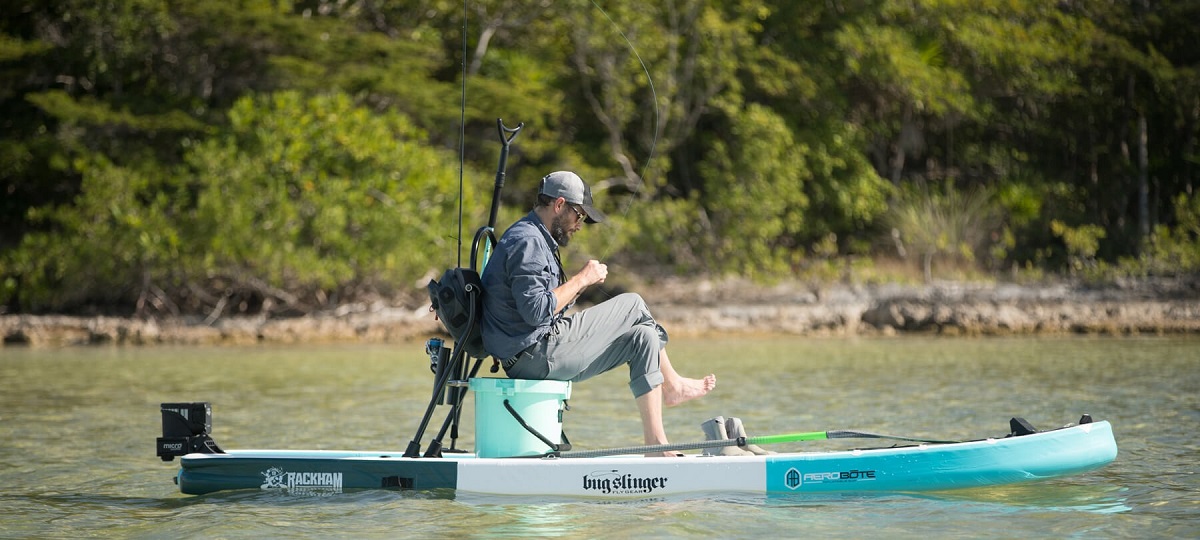 MAX CAPACITY
With up to 400lbs of capacity, the Rackham Aero is an extremely comfortable platform for any paddler and all their gear.